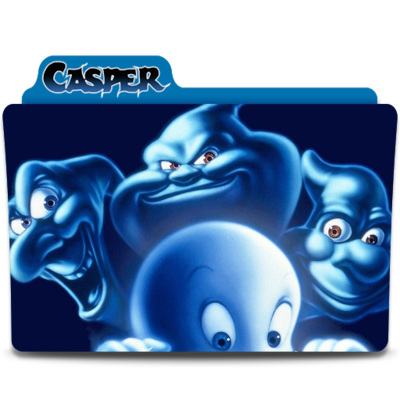 Casper
Joe Nipote was handpicked by Steven Spielberg to play "Uncle Stretch" leader of the "Ghostly Trio" in Universal/Amblin's animated feature, "Casper." Joe followed the feature by bringing his ghostly character to the animated series on the Fox network.
Here ya go…BONEBAGS!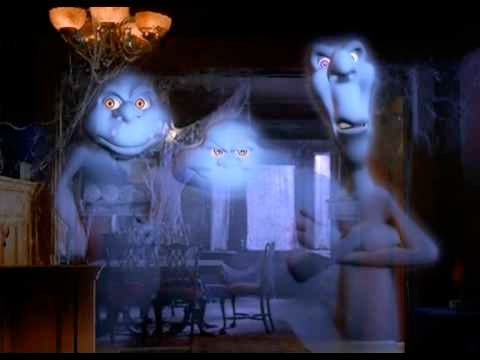 Joe Nipote on TV show promoting his role as Uncle Stretch for the film CASPER!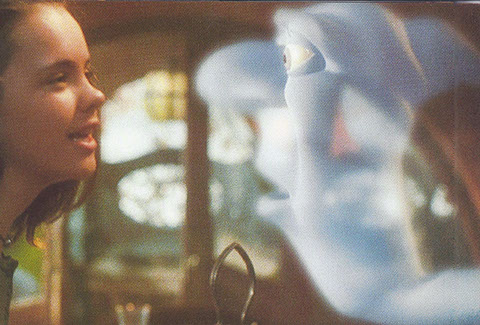 Joe Nipote, Brad Garrett & Joe Alaskey SING in this 1995 commercial for Pepsi! Not heard in 20 Years!